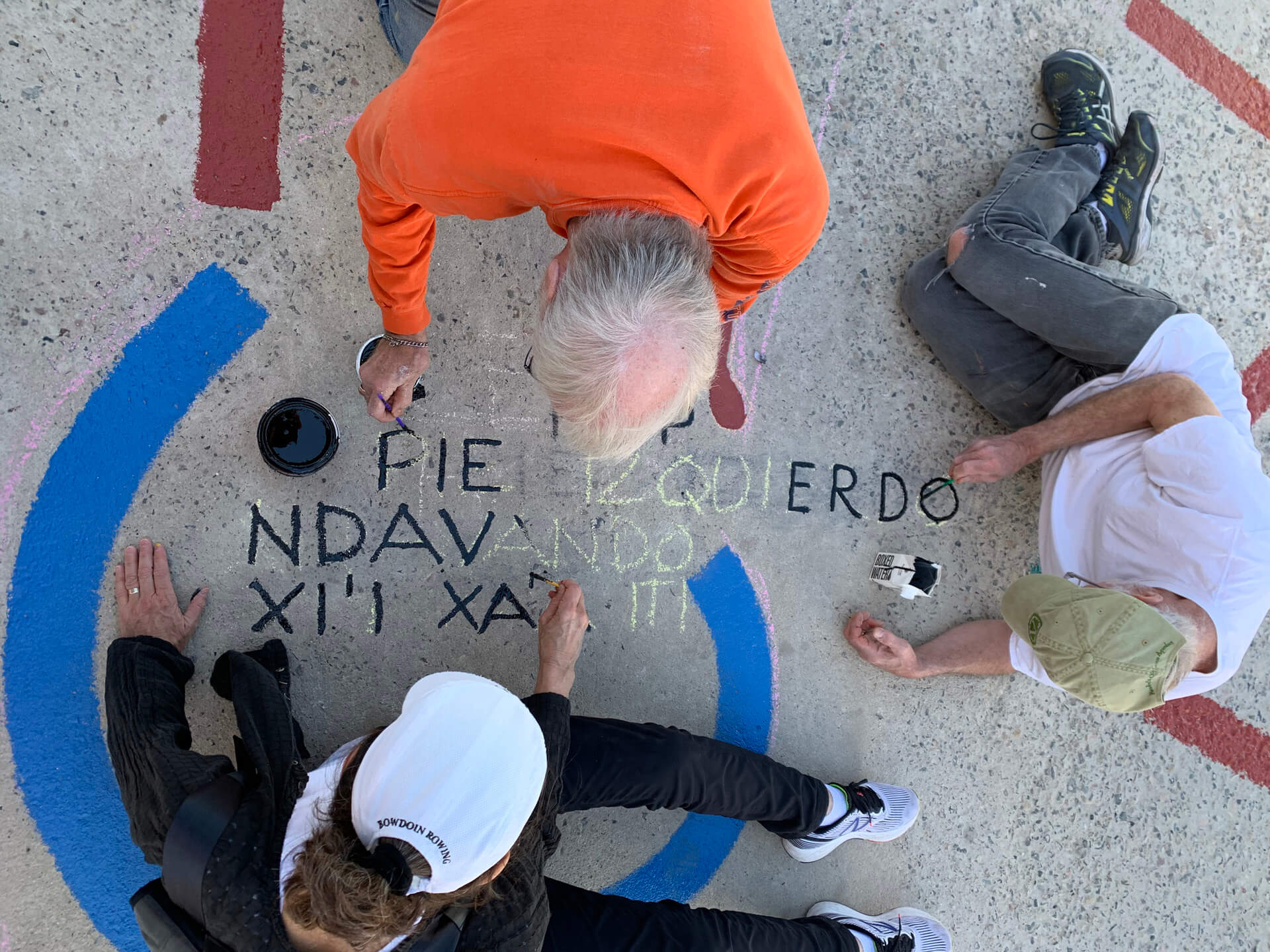 For interested candidates who might not be familiar with the Loeb Fellowship or have existing connections to the Fellowship, the GSD, or Harvard, we offer the opportunity to connect directly with Loeb Alumni for informal conversations about the program and experience.
Open to all potential applicants, this optional program is intended to expand access to the Loeb alumni community and increase awareness of and familiarity with the Fellowship. Those from underrepresented backgrounds, geographies, networks, and experiences are particularly encouraged to participate if they so wish.
Participation is not a requirement for application to the Loeb Fellowship, and will not influence or be considered during the admissions and selection process.
The LoebConnect program will reopen in fall 2023 for applications for the 2024-25 cycle. For additional information, send an e-mail to [email protected]